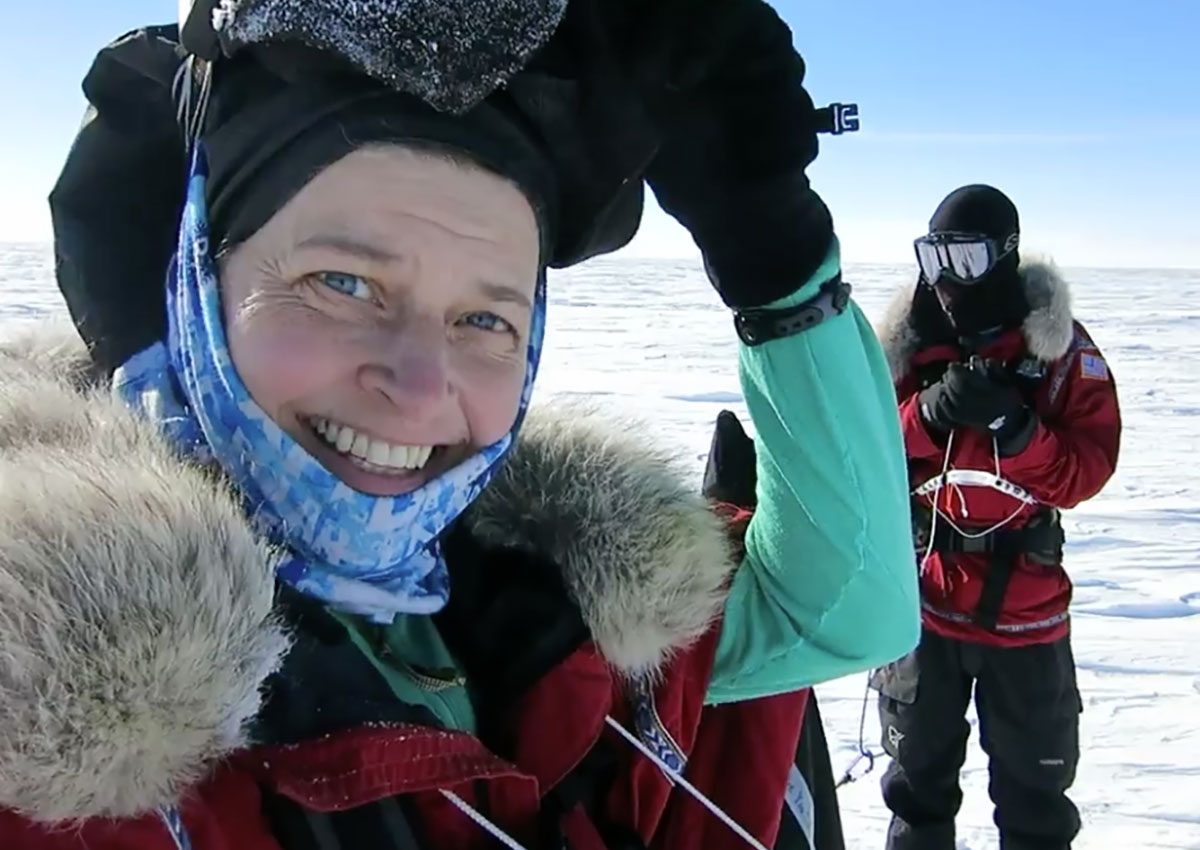 From Snow to Sea: Lessons from Adventures in Antarctica to the Inside Passage
Keynote at Snoqualmie Valley Women in Business (Non-Members Welcome)
Buckle up for an epic journey that will take you from the cold, windswept landscape of Antarctica to the raw, exposed waters of the Inside Passage.
In this inspiring presentation, Chris Fagan shares highlights from her most compelling adventure stories including her history-making quest to the South Pole with her husband (as documented in her new book The Expedition: Two Parents Risk Life and Family in an Extraordinary Quest to the South Pole) to her recent 750 mile journey through the Inside Passage in a Hawaiian outrigger sailing canoe. As parents with careers and family responsibilities, Chris and her husband prove that ordinary people can accomplish extraordinary things. Learn valuable lessons for how you can breakthrough to possible in your personal and professional life.
Cost is $32 for non-members which includes lunch. Sign up at www.svwib.com.
Chris Fagan Bio
Chris Fagan and her husband became the first American married couple to ski without guide, resupply or other assistance to the South Pole—and became Guinness World Record holders. She has summited Denali, in Alaska; run 100-mile trail races through the mountains; canoed the hippo-laden Zambezi River, in Zimbabwe; biked through remote Tanzania, and paddled and sailed through the Inside Passage. Chris is a wife, mother, and business owner who loves to get her hands dirty and feet wet. Her adventurous spirit shines through in her work as an author, speaker, and corporate consultant.
When not outdoors playing in the wild, you'll find Chris leading discussions in corporate conference rooms and at off-site locations around the country. For over two decades, she has helped Fortune 500 companies develop innovative new products and services through her company, SparkFire. Along the way, she's trained hundreds of people in creative thinking processes. Energetic and enthusiastic, Chris brings keen insight, genuine passion, and unparalleled leadership to every project, training, and keynote she delivers.
Learn more about Chris at www.chrisfagan.net and www.sparkfireinc.com.