Denali Climb
Three women summit highest mountain in North America
At 20,320 feet, Denali boasts arctic winds in excess of 100 miles per hour, temperatures of −40 degrees, miles of heavily glaciated terrain with gaping crevasses, and renowned storms that pin teams in tents for up to a week at a time.
Our self-guided team of three women climbed the West Buttress route, moving through four camps.

We summited on  June 4, 1998, and arrived back at base camp on day 24 of our journey.

Due to poor weather conditions during that climbing season, only 36% of teams summitted.
Our team
Before heading to Denali, Susan, Alyson, and I had honed our climbing on Mount Rainier, a tough 14,411-foot glacier-covered mountain outside Seattle. A two-hour drive from where we lived, this mountain offered similar winter conditions of whipping snow and blasting winds as Denali.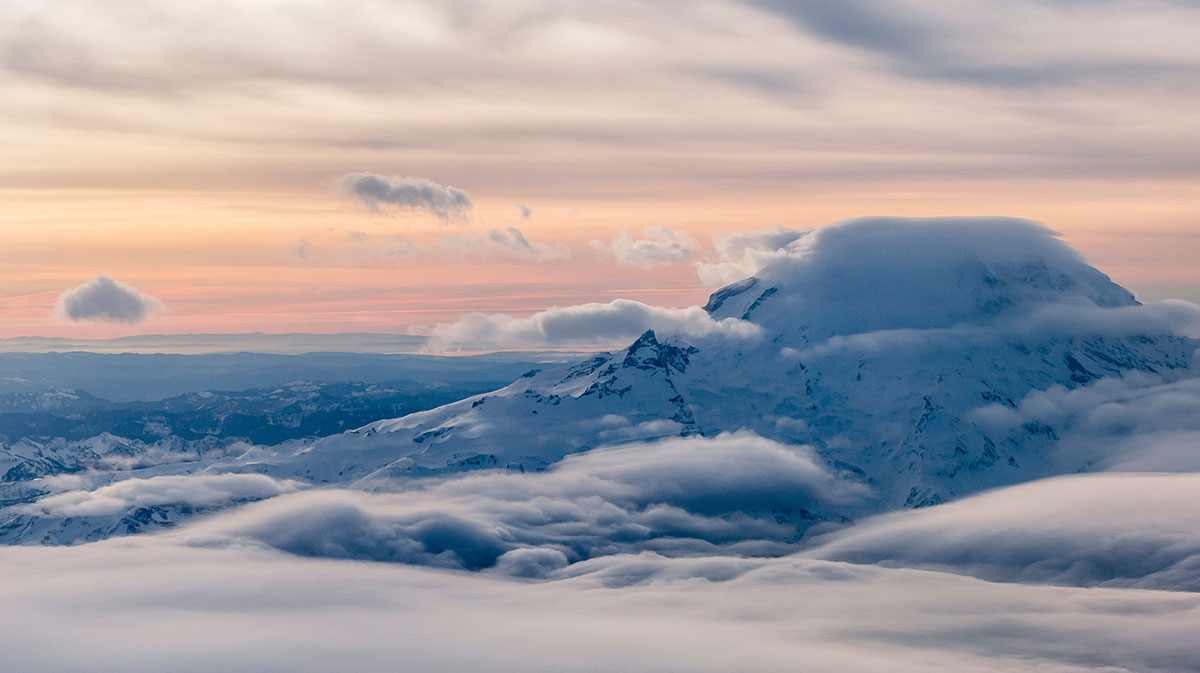 Beyond the summit
On the summit ridge of Denali, my teammates and I passed a team of three men who were on their way down after summiting. Our teams had been climbing for almost three weeks at the same pace, and had become friends. A year later, one of their team members named Marty became my husband and adventure partner for life.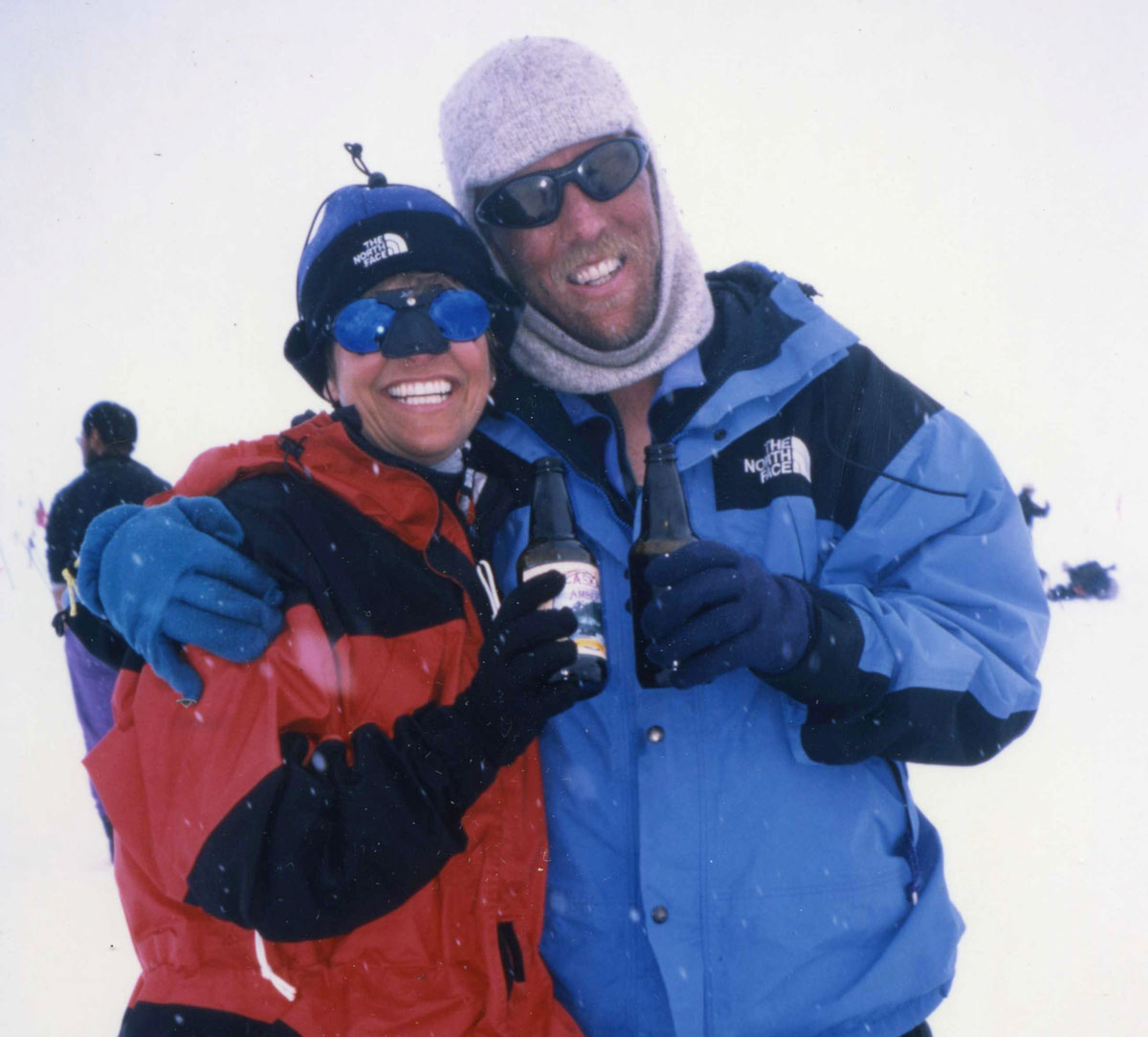 The extreme conditions experienced on Denali ultimately helped prepare my husband Marty and me for a quest that took place 15 years later.

Read all about our journey to the South Pole in my book, The Expedition.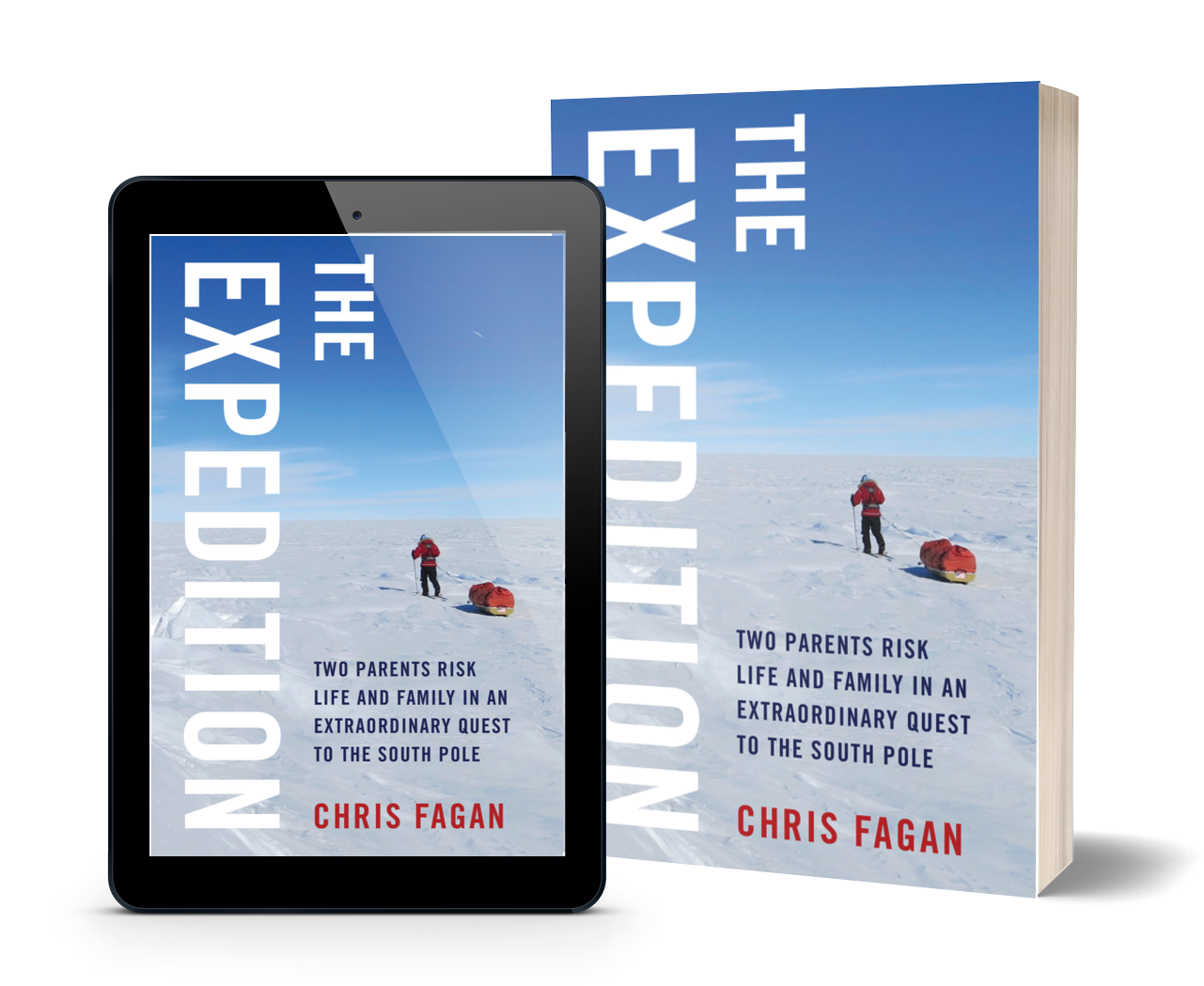 free guide
What challenging adventure or life goal are you working towards? Download my free guide, Get It Done: 7 Tips to Reach Your Next Big Goal to help you get there faster while keeping life in balance.