SparkFire Consulting
Unleashing creative potential in business
about sparkfire
For decades, I've been as passionate about the world of creative thinking as I have about my adventure quests. My consulting firm, SparkFire, was born to help companies in virtually every industry invent successful new products, uncover insightful solutions, and envision a clear path to the future. Each brainstorm, ideation session and creative problem solving project delivers results that ignite.
sparkfire services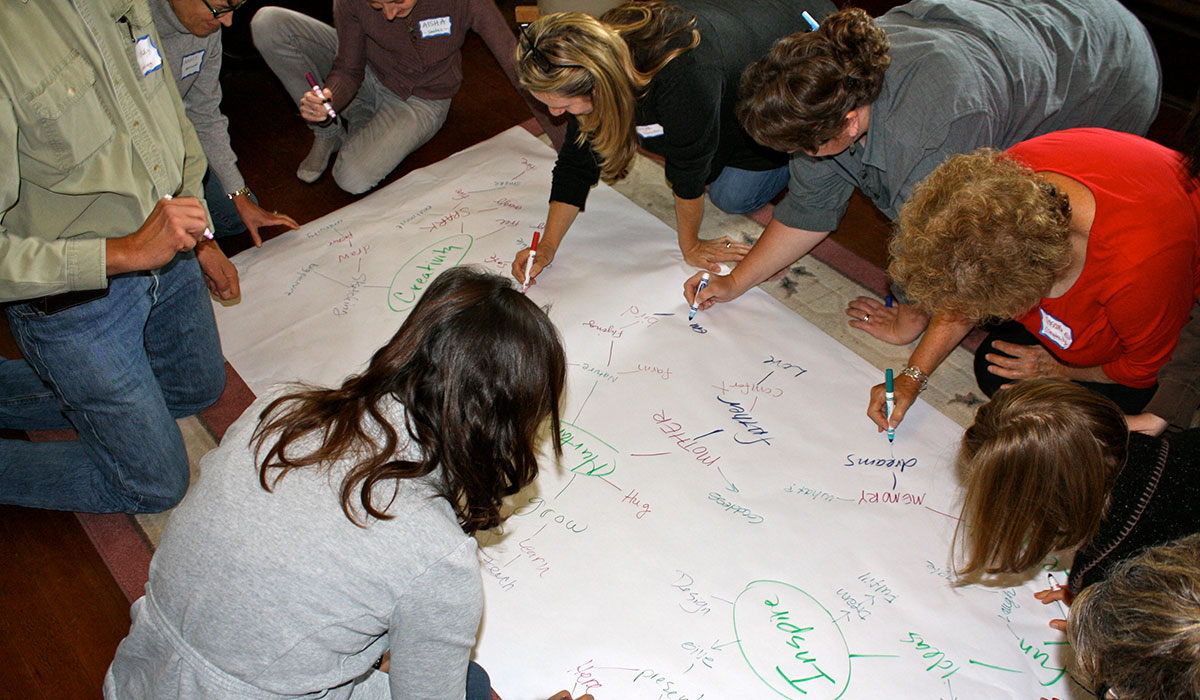 invent
Find fresh ideas and revenue streams. Propel forward with clarity and impact. We help companies create:
New products and services
New ideas and solutions
Vision, mission and values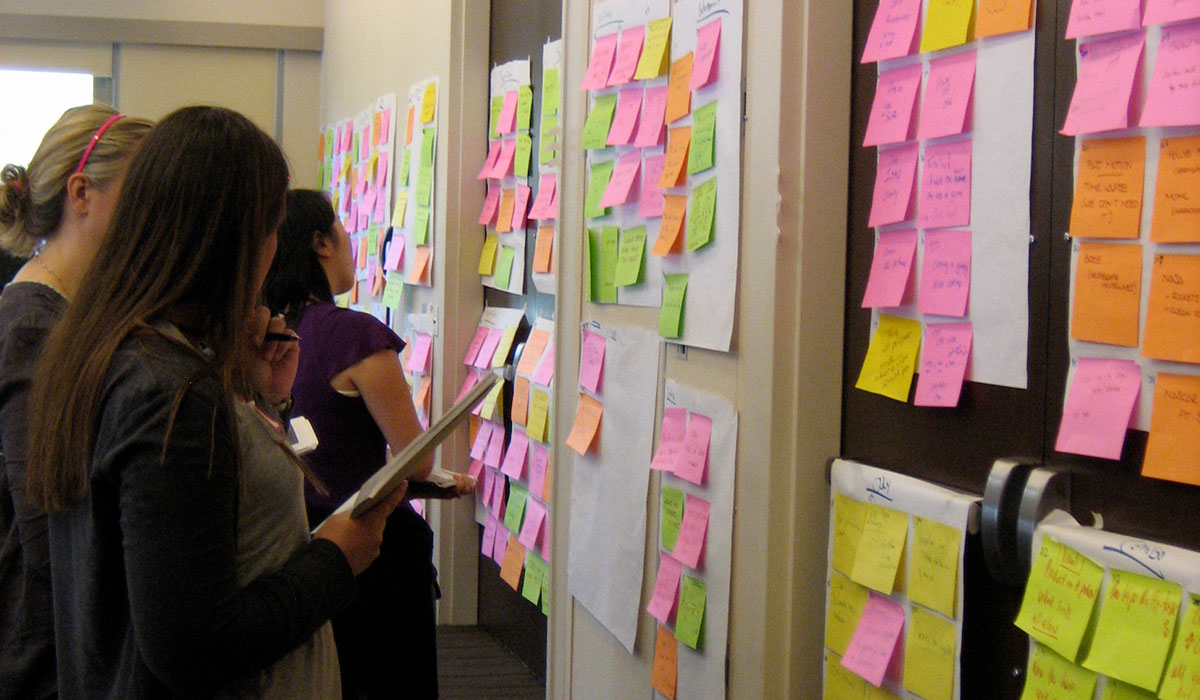 learn
Unleash your innate creativity. Build confidence and facilitate your own breakthroughs. We offer
Creativity training
Facilitation training
Inspirational speaking
free guide
Need some inspiration to fire up your creative thinking? Download my free guide, Brainstorming: Five Exercises to Spark New Ideas, to set you on the path toward a creative breakthrough.
What people are saying
"Chris is a very passionate and effective leader in the creativity and facilitation field. She conducted two extensive training programs for us and coached 30 individuals to facilitate their own ideation or work sessions. She customized the program to fit our organizational needs, and the results were fantastic. Chris has also lead several concept-ideation sessions for our New Product Development group. You will not be sorry that you hired Chris to facilitate or train your people."

Kraft/Oscar Mayer

"Working in a high-tech environment with some seriously smart people can be intimidating. Our time with SparkFire was strategic, fun, and inspiring. We took a concept from its infancy, refined it, and developed a workable action plan that we were able to start on the minute we left the workshop. By the end of the day, our team was empowered and excited! It is without reservation that I recommend SparkFire and Chris Fagan as agents who bring creativity, insight, and enthusiasm to any group or organization."

Human Resources | F5 Networks

"SparkFire worked with 50 of us at Hallmark Channel, in three countries. The team helped us create a brand essence and positioning that encompasses the United States, and works equally well in 101 countries and 27 languages! SparkFire orchestrated the project with strategic understanding of our business, creative stimulation, and — just as important — with fun."

Worldwide Marketing | Hallmark Channel

"SparkFire helped our team gel while learning methods for opening our organization to creativity. Our training allowed us to capture everyone's energy and discover the diverse talent on our team. We are now leveraging that talent toward the development of new and innovative products."

Xcel Energy