About Chris
Author | Adventurer | Speaker | Trainer
I believe that adventure…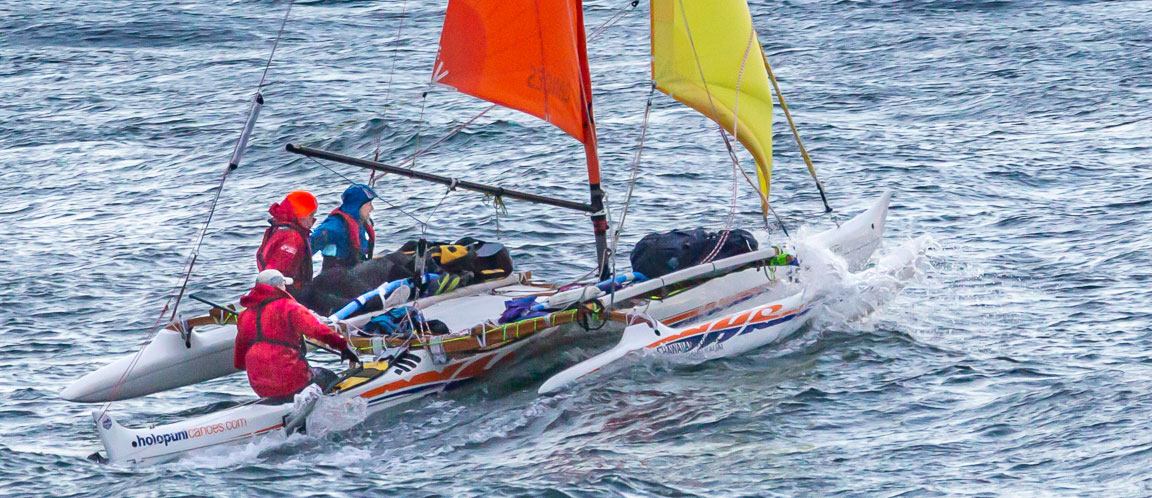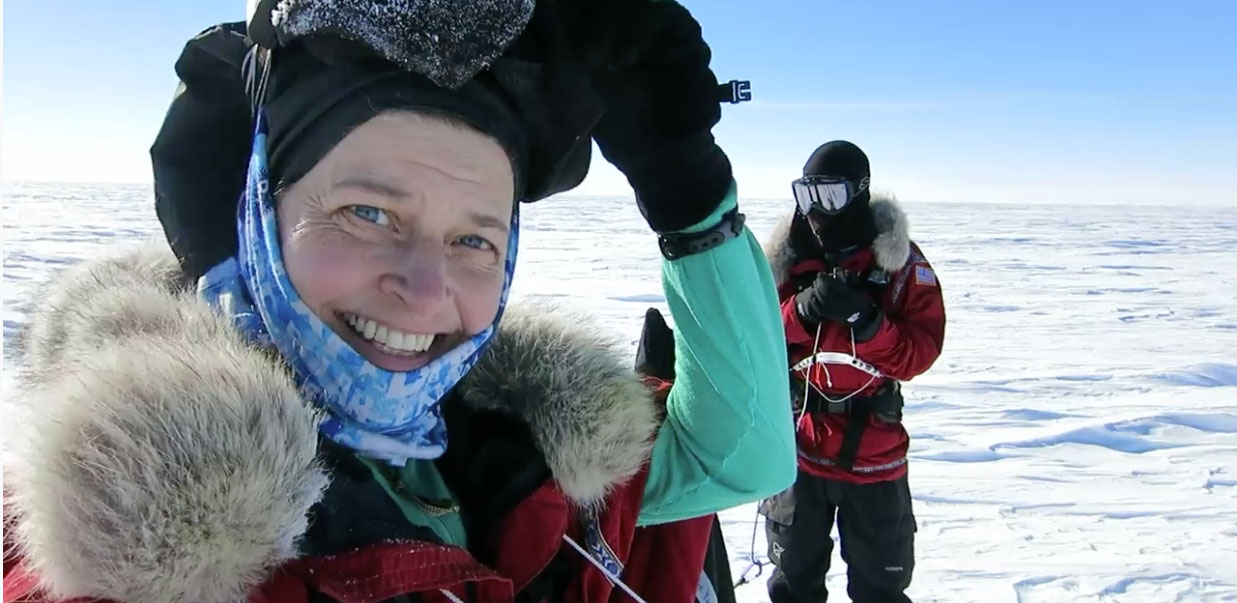 Offers opportunities to be bold and boundless
Dares us to feel alive, with purpose and passion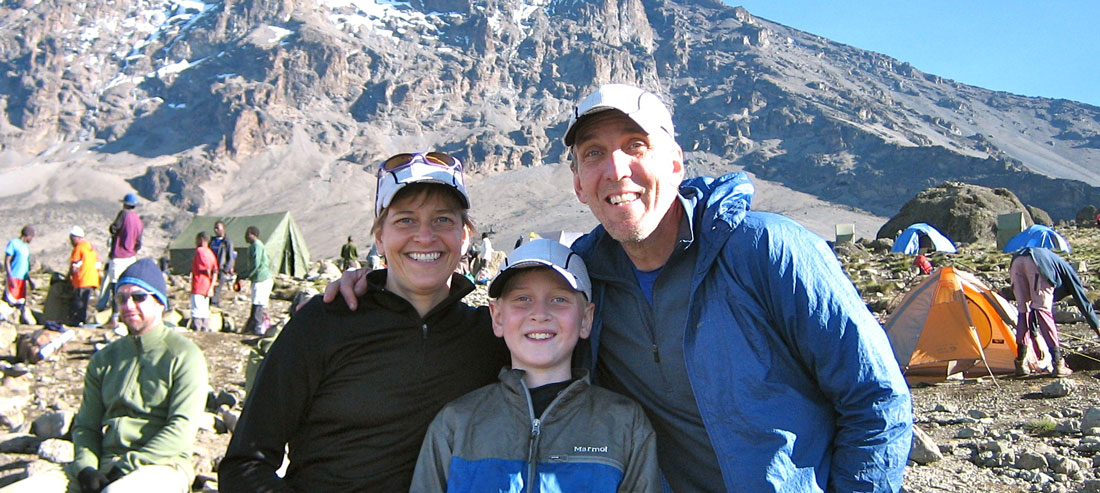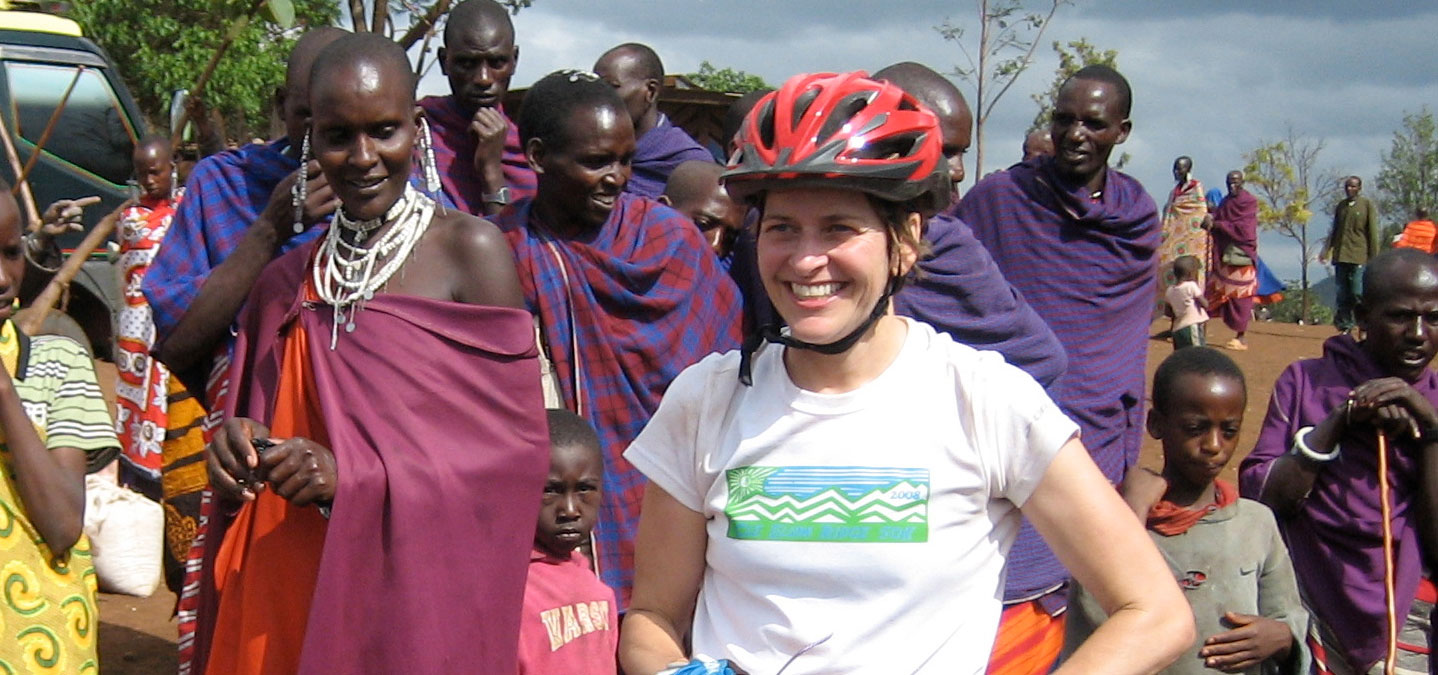 Helps us break through to expand the way we live
I believe that adventure…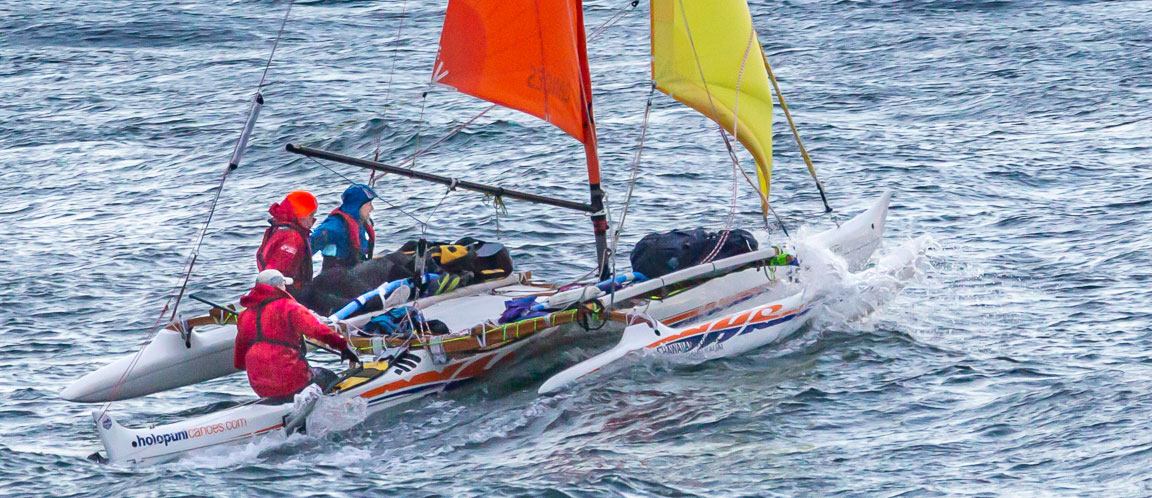 Offers opportunities to be bold and boundless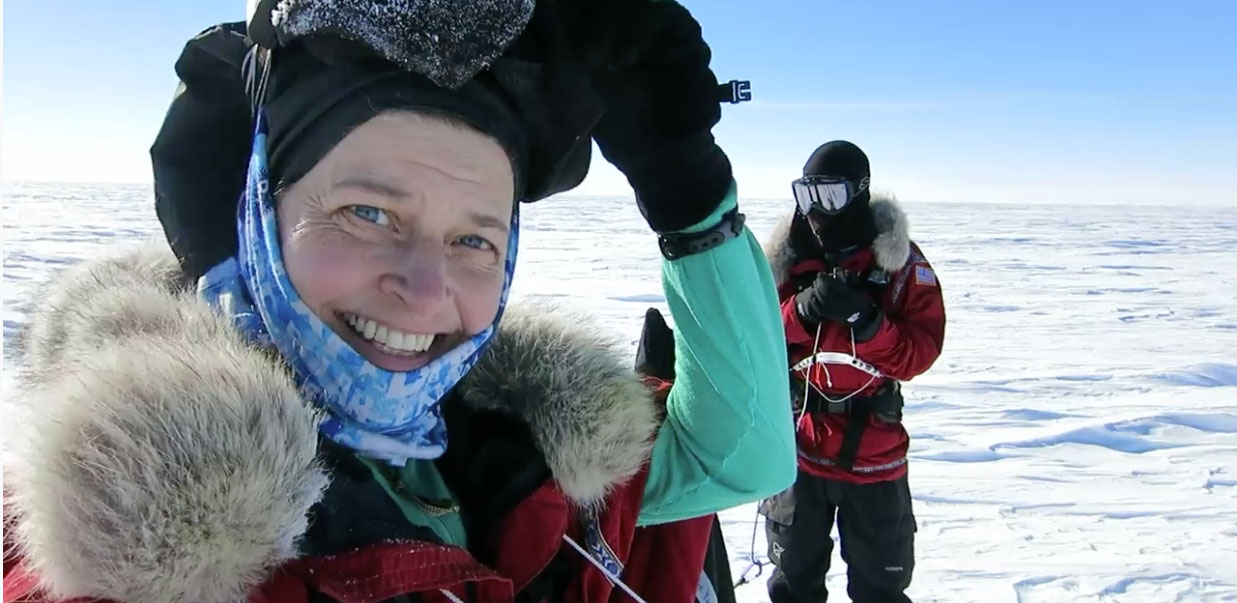 Dares us to feel alive, with purpose and passion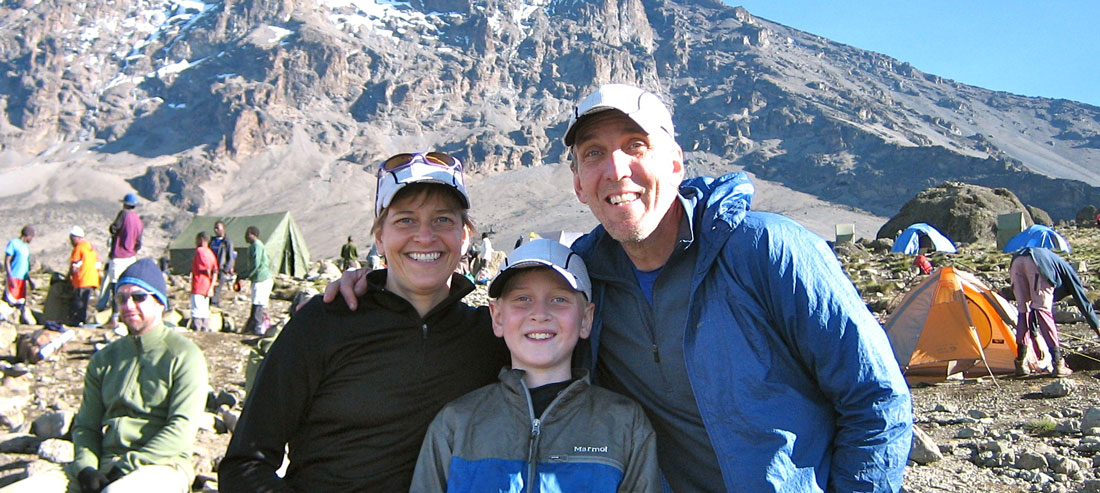 Helps us break through to expand the way we live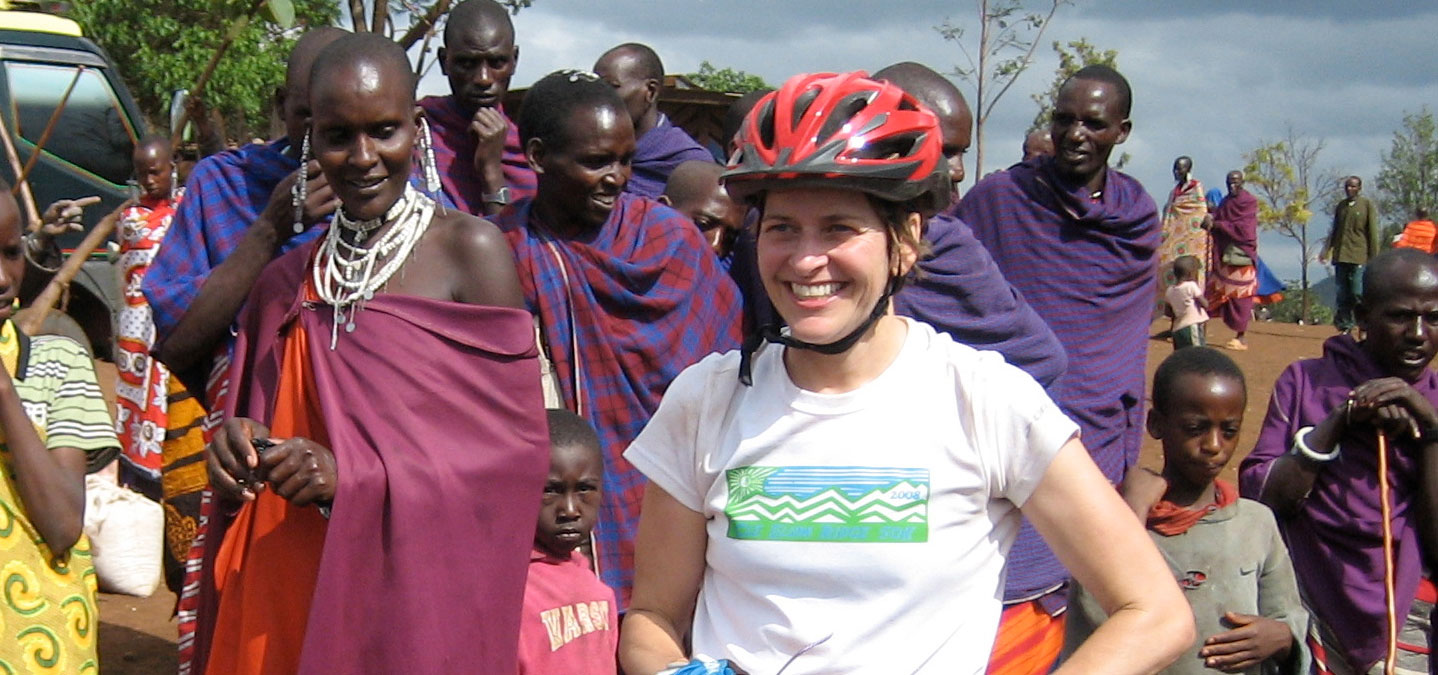 meet chris
I am a wife, mother and business owner who loves to get her hands dirty and feet wet. My adventurous spirit shines through in my work as an author, speaker, trainer and consultant.
My husband Marty and I became the first American married couple to ski without guide, resupply or other assistance to the South Pole and became Guinness World Record holders. I have summited Denali, in Alaska; run 100-mile trail races through the mountains; canoed the hippo-laden Zambezi River, in Zimbabwe; sailed and paddled through the Inside Passage; and biked through remote Tanzania.
When not outdoors playing in the wild, you'll find me leading discussions in corporate conference rooms and at off-site locations around the country. For over two decades, I have helped Fortune 500 companies develop innovative new products and services through my company, SparkFire. Along the way, I've trained hundreds of people in creative thinking processes. A popular keynote speaker, I consistently gain praise for my dynamic style and natural spark.
I live in the Pacific Northwest with my husband, teenage son, and my lab Winston. The Expedition: Two Parents Risk Life and Family in an Extraordinary Quest to the South Pole is my first book.

by the numbers
0
+
People impacted by my workshops, courses and retreats
0
+
Miles run up and down mountain trails
0
+
Hippos encountered while canoeing down the Zambezi River
0
Days on expedition to the South Pole with just my husband
0
Years consulting as an innovation and creative thinking expert
0
100-mile trail races completed
free guide
What challenging adventure or life goal are you working towards? Download my free guide, Get It Done: 7 Tips to Reach Your Next Big Goal to help you get there faster while keeping life in balance.